Director, Videographer & Editor
Father Douglas Al-Bazi travels to Papatoetoe, New Zealand to lead St. Addai Chaldean Catholic Church. As he enters into the town, people begin to learn about his time as an ISIS captive. Father Al-Bazi shares his stories of torture by ISIS and his struggle to keep his faith. "Saving Faith" reveals the perseverance of Father Al-Bazi and the Iraqi community following one of the most hostile times in Iraq's history.
Awarded "Best of the Fest Student Film" at the Inspired Faith Film Festival
"We Lost a country to call home"
"When you love you are fine"
The story of the families, the controversies, and the changing city that gave birth to an iconic sandwich. From changing demographics to the opioid epidemic, from generational conflicts to organized crime, from depression-era humble beginnings to national recognition and fame—the story of the cheesesteak is the story of Philadelphia.
"Philly's been the world's best kept secret"
"I think that a lot of people outside Philly don't realize what Philadelphia really is"
"If you're going to reduce an entire city to a sandwich you better get the story straight"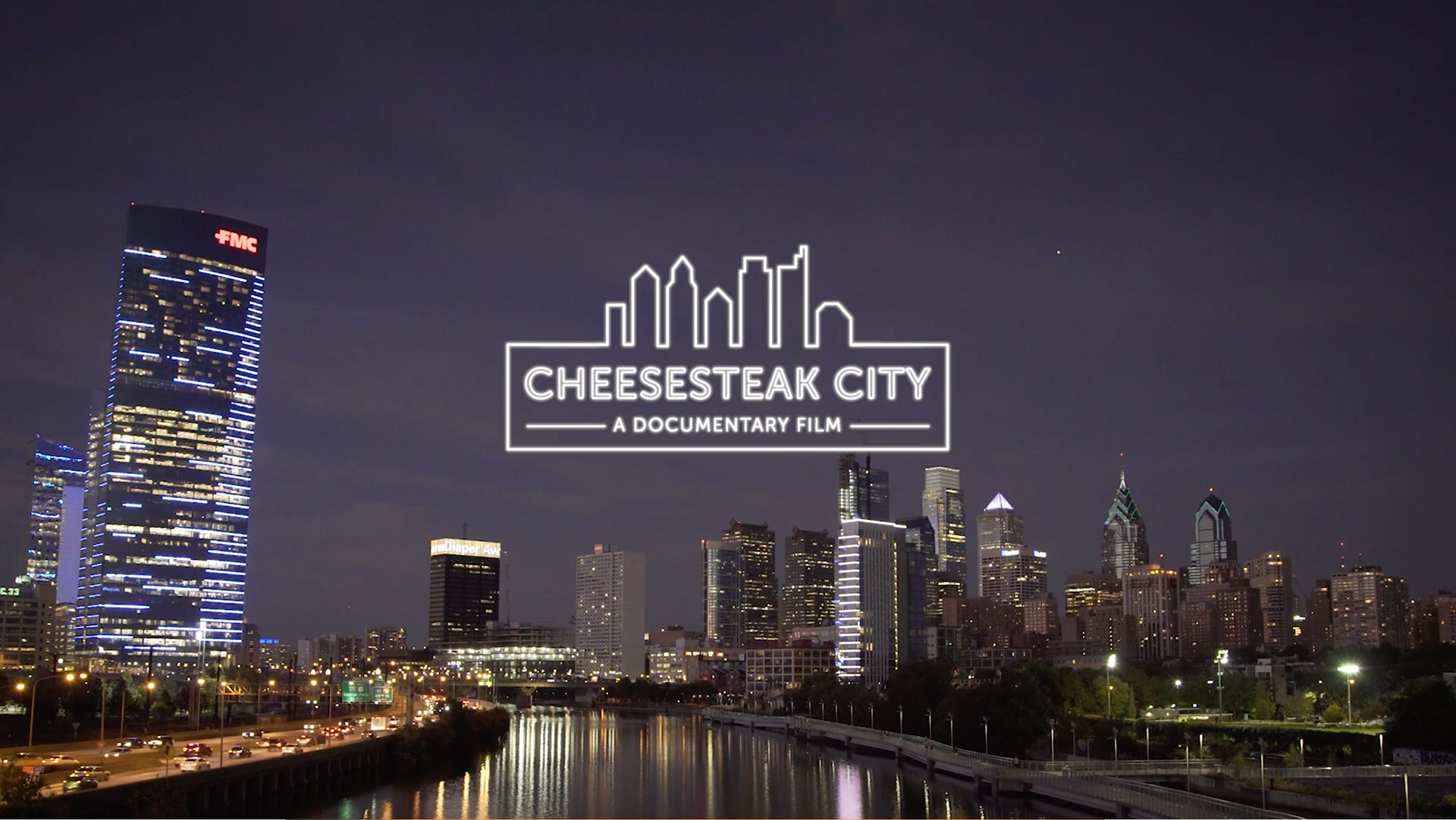 Director, Videographer & Editor
Rena Finder shares her somber story of surviving one of the most devastating events in human history. She narrowly survives the horrors of Auschwitz through the help of Oskar Schindler. Rena compares the tragedies of the concentration camps to the conflicts between nations today.  
"There are strange things happening in this world... it sends me back to 100 years ago"
"There were some girls laughing at how horrible they looked; I didn't think it was funny"