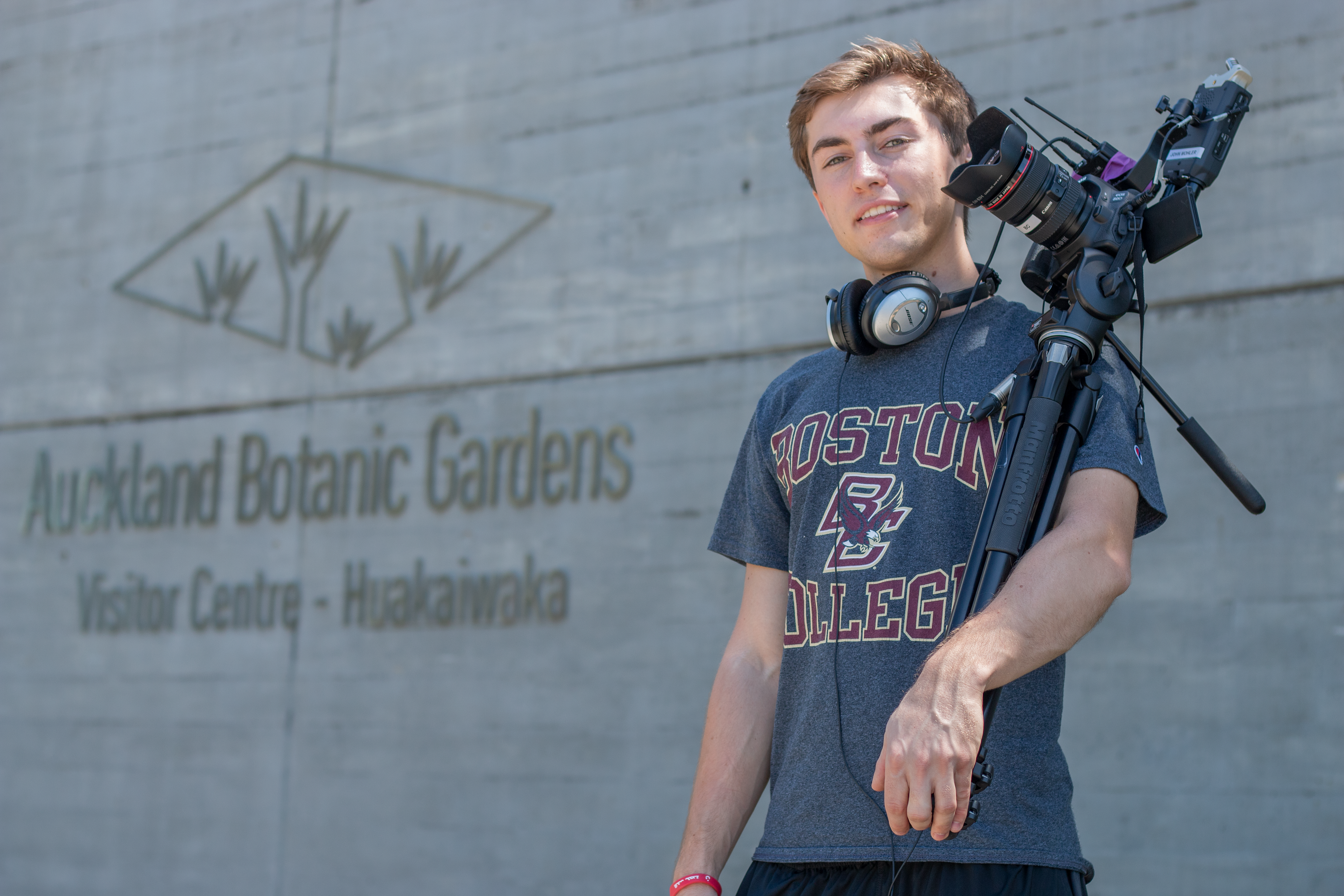 Since I got started in High School, I fell in love with the camera - filming, editing, and creating. At Boston College, I've studied film while taking on related projects. I honed my skills in freelance videography working with Arsenal Mediaworks and taking on my own clients in Boston. I've enjoyed working on a great assortment of film 
projects
from

YMCA fundraisers

to real estate spots and a documentary based on cheesesteaks! #Cheesesteakcity.
Recently, I've found the greatest fulfillment directing social justice narratives in various countries through the Salmanowitz Film Grant. In New Zealand, I interviewed an Iraqi priest sharing his miraculous survival from ISIS captivity. In London, I documented various testimonies regarding the historical figure - Mary Dyer. The grant program allowed me to find satisfaction sharing treasured stories through the medium of film.
Through my accrued experiences, my mission has always been to share valuable untold stories with the professionalism and attention they deserve. Need help creating your next project or just like talking about cheesesteaks? Be sure to reach out!